HAPPY FATHER'S DAY!
Just in time for Father's Day, we've brought in a men's collection from Los Angeles-based brand, Rails.
By blending the effortless ease of its California roots with a refined global sensibility, there is a piece from this collection of everyday essentials that is perfect for every dad.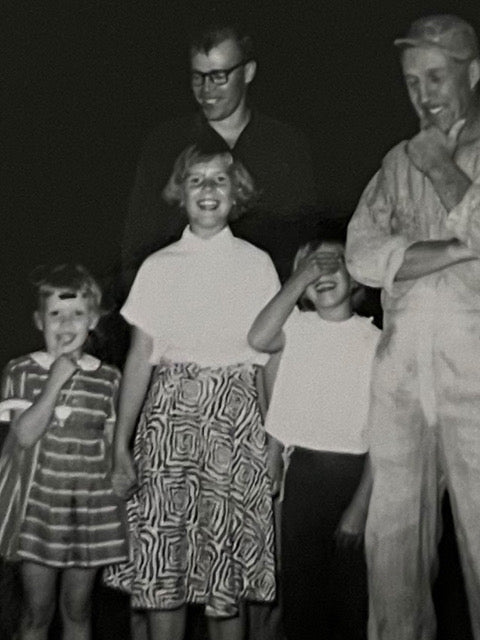 Faye
"In case you can't tell, I am on the left. My daddy has glasses. I was Daddy's Girl! 🥰"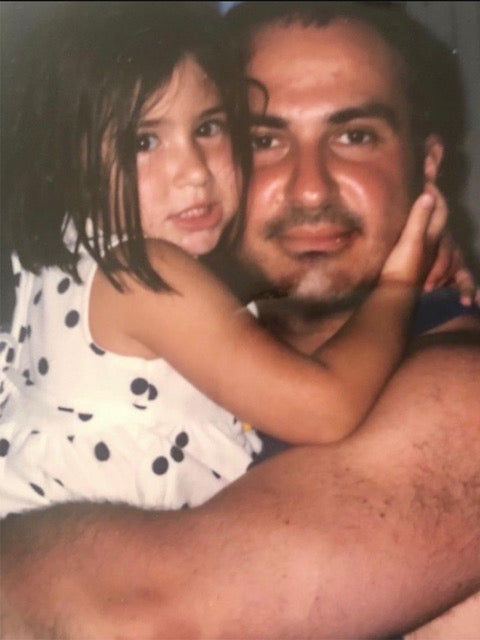 Alex
"My favorite memories with my dad are all of them! I cherish all of our memories, especially because I almost lost my papa this year. Every single day with him here is a blessing and memory!"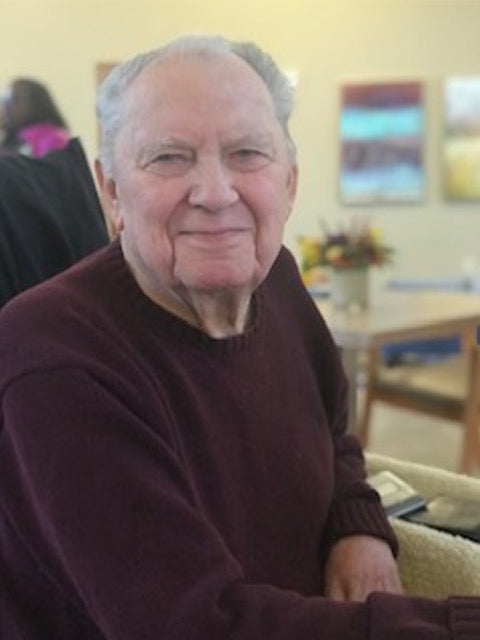 Tiffany
"Several months before my dad passed, he looked at me and told me that I was as beautiful as my mother."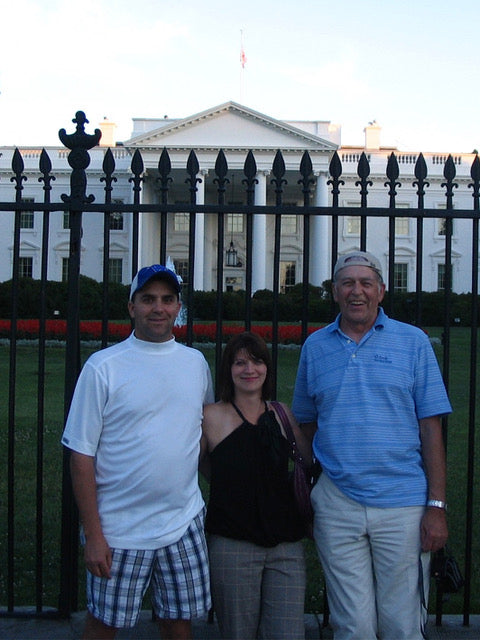 Roselen
"We had a great time in DC for a family wedding. Enjoyed our adventures!"
rails carson shirt in fresco navy
SHOP NOW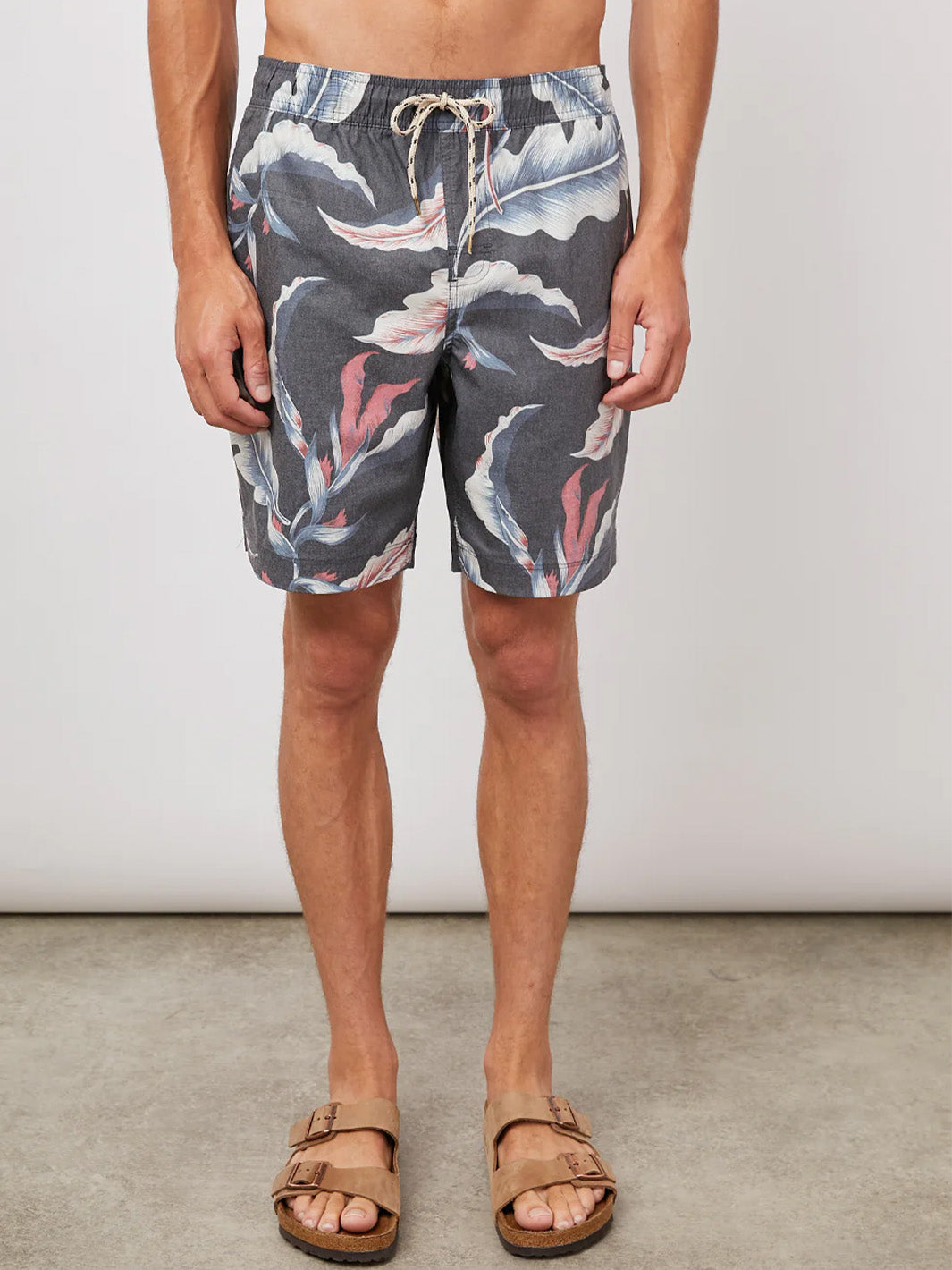 rails kian swim shorts in paradise nights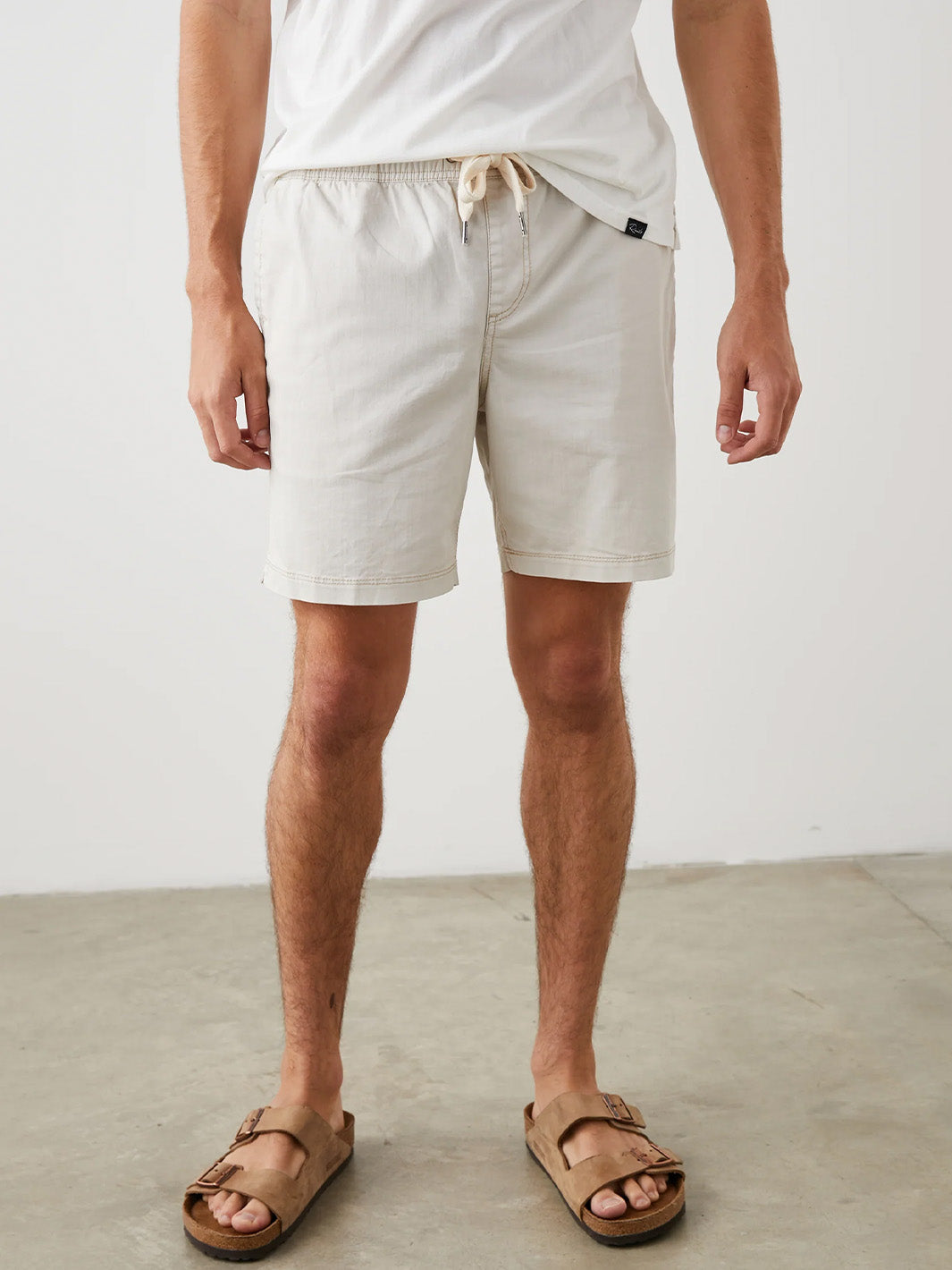 rails cruz shorts in natural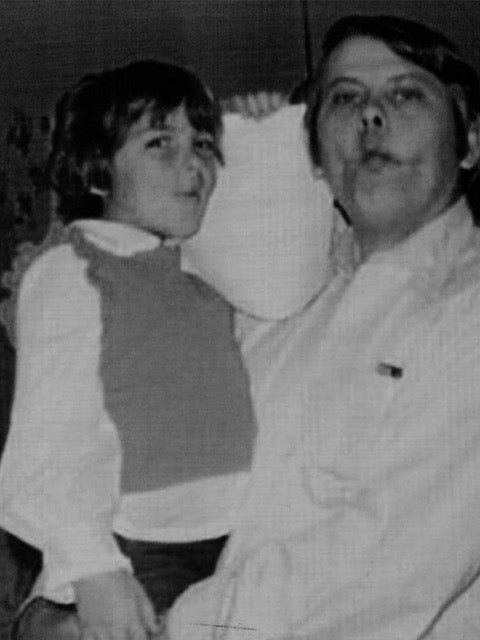 Ellen
"He was a really great man, and I miss him."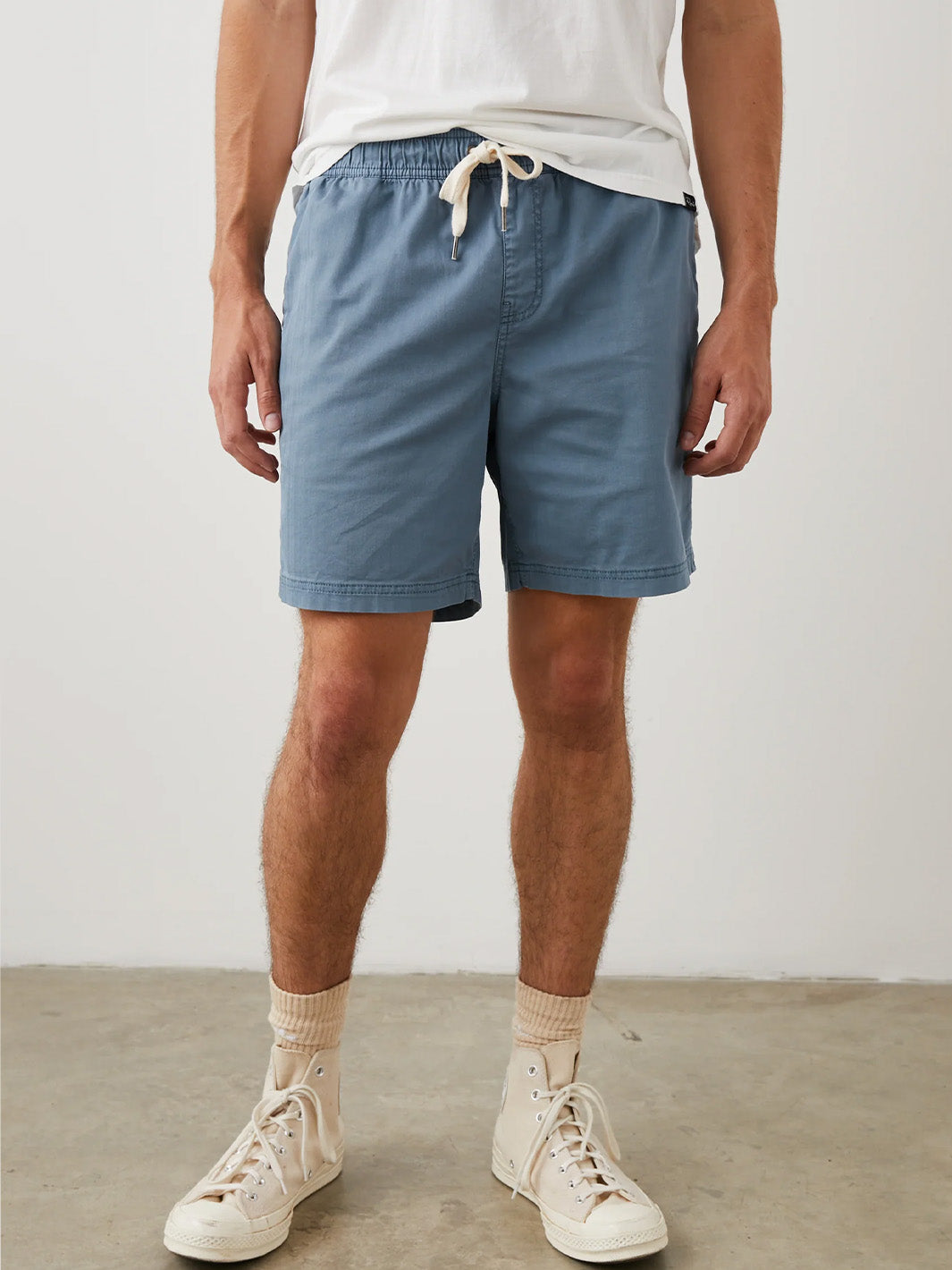 rails cruz shorts in copen blue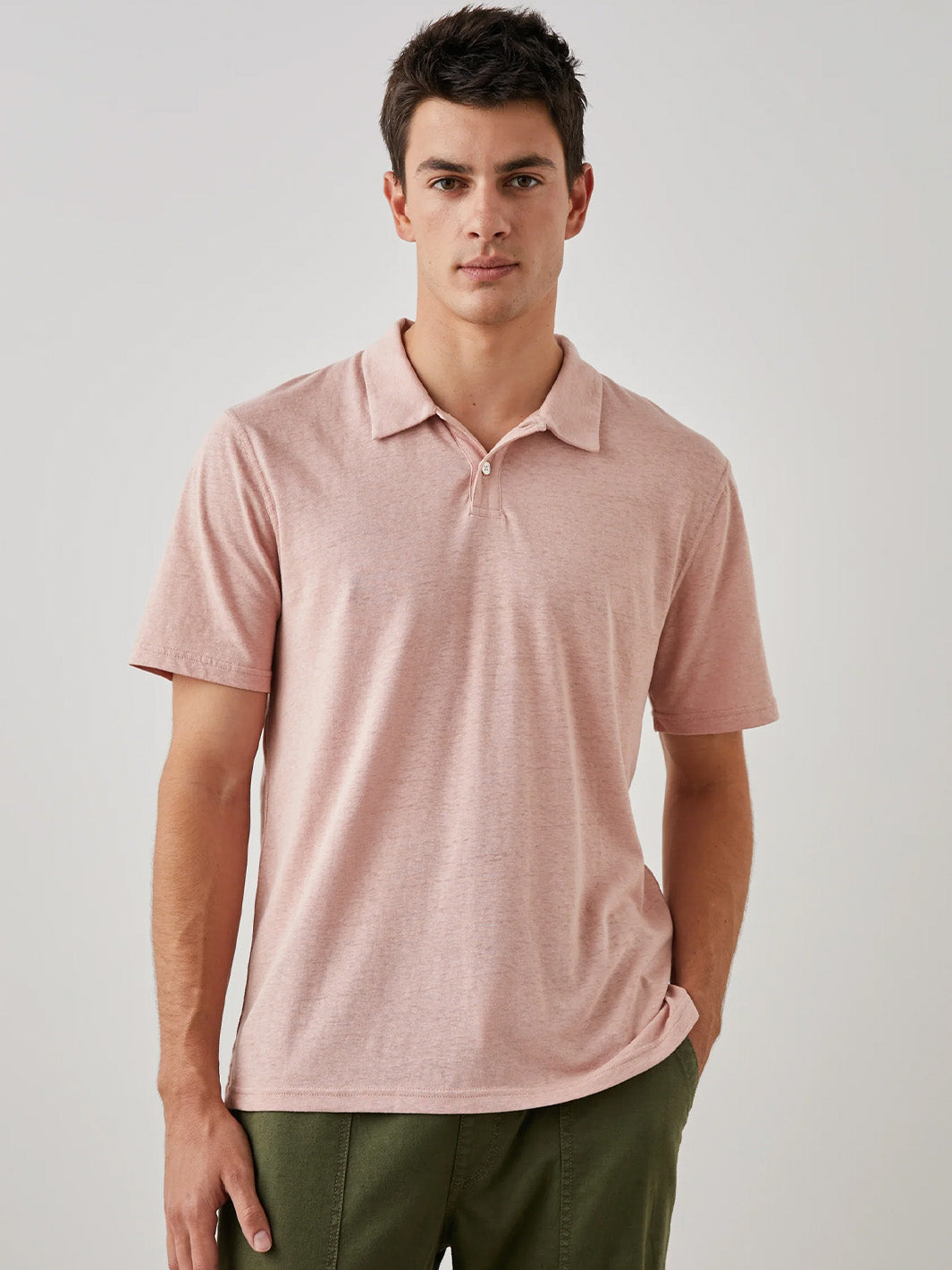 rails levant polo shirt in flamingo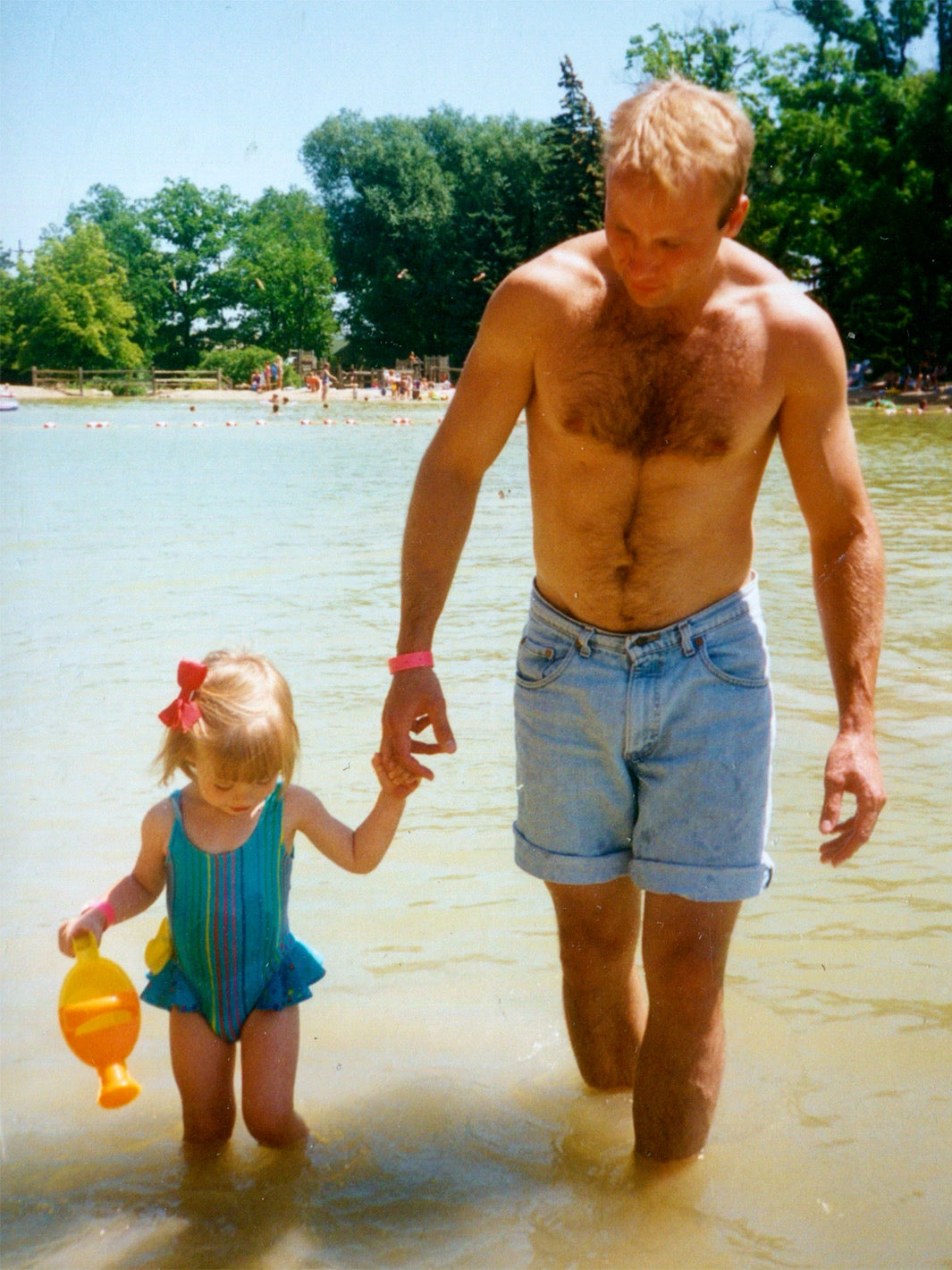 Elisabeth
"My dad is fearless and always taught me to love adventure and appreciate nature!"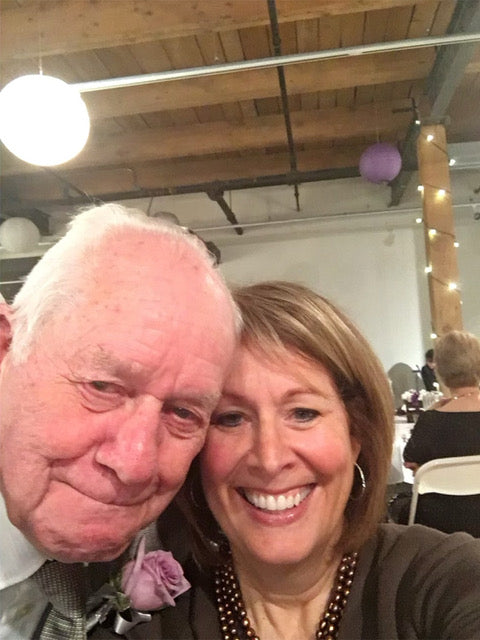 Sharon
"My fondest memories with my dad is laughing 'til we cried."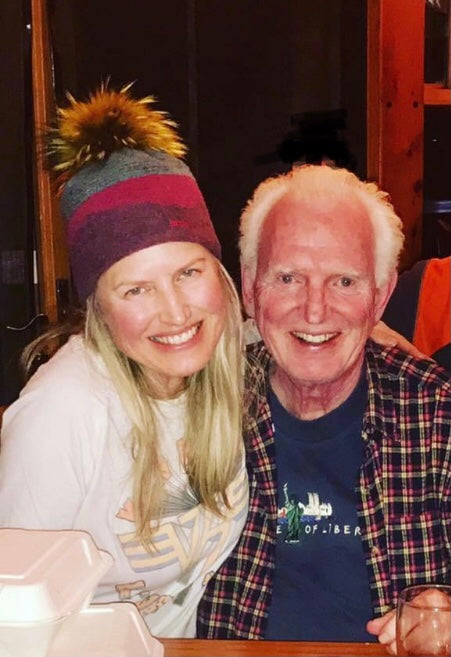 JEN
The man that I credit my creativity to! Here we are in one of our favorite places: Up North!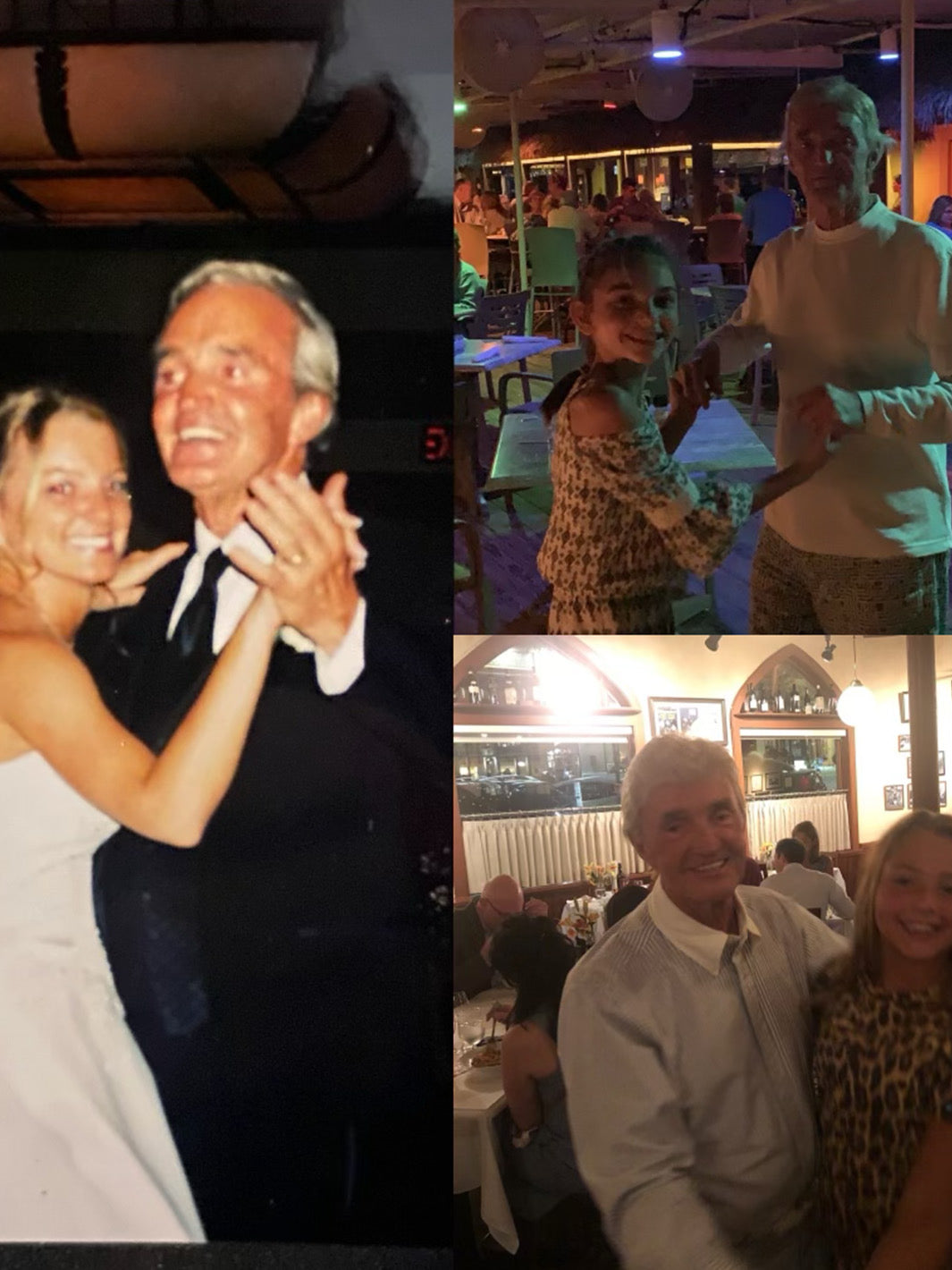 Angie
"Whether he was at a wedding, restaurant, in a park, or parking lot my dad never missed an opportunity to dance…missing his dance moves everyday ❤️"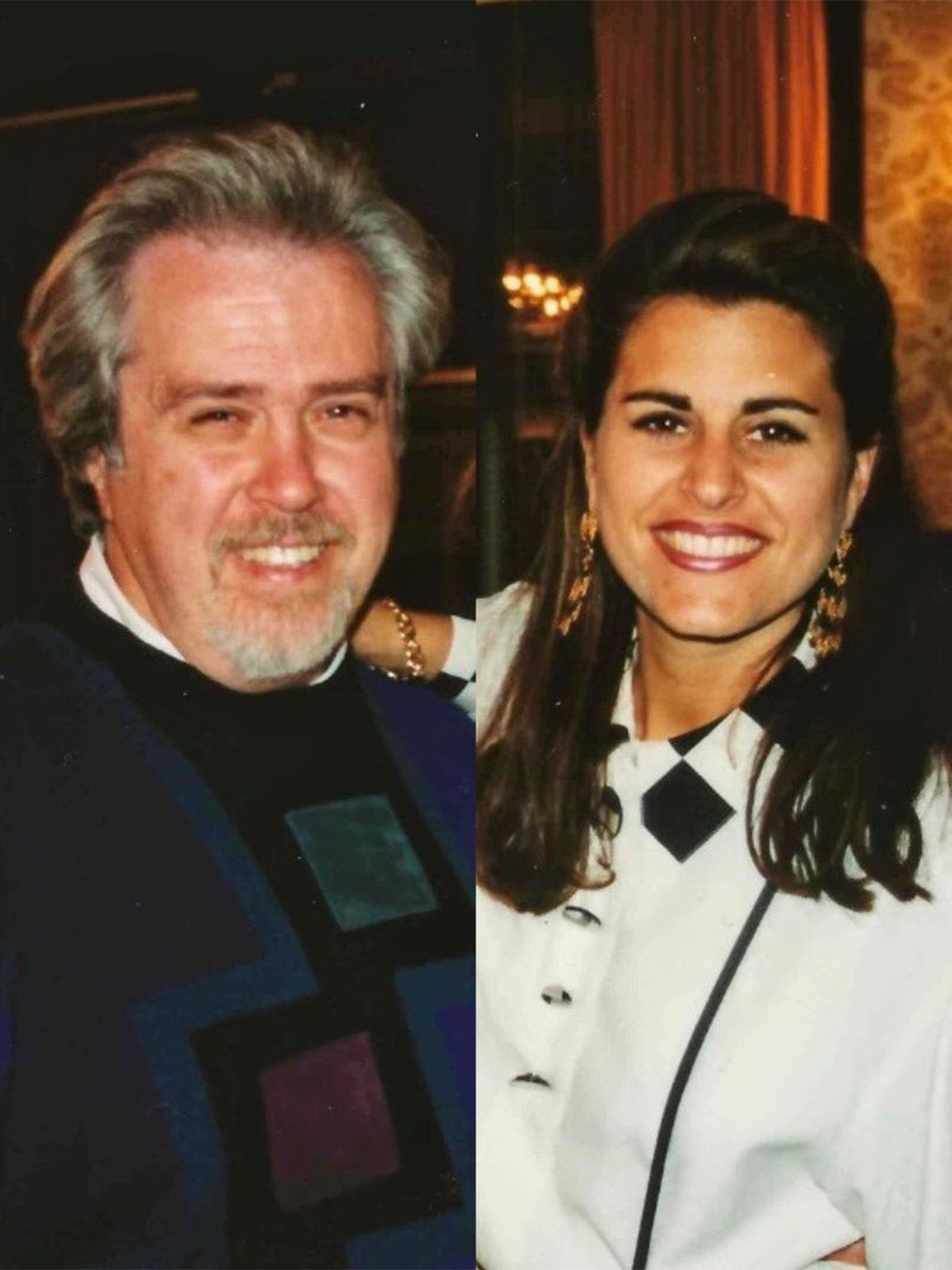 Mindy
"I have so many favorite times with my dad, but the one that stands out was when we would travel to different places, snowmobiling all over the state and Wyoming. It was such an incredible childhood experience 🥰🥰🥰"