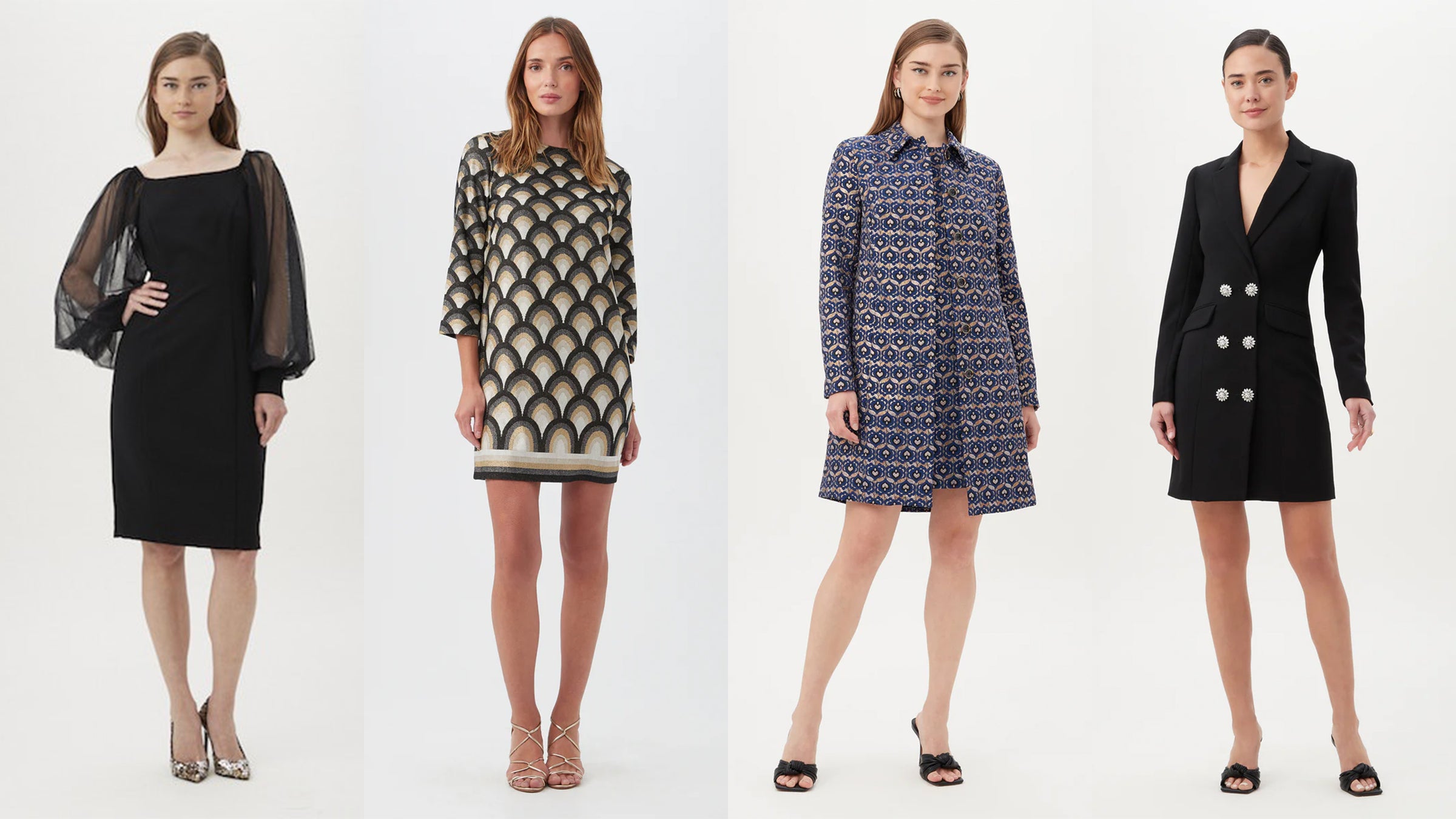 Spark Joy in These Pretty Pieces!
UPCOMING EVENTS
Saturday, December 2nd
Chenequa Country Club Holiday Boutique
Chenequa Country Club
Saturday, December 2nd, 9th, 16th & 23rd
There's No Place Like Local for the Holidays - Holiday Music & Family Photo Ops
East Towne Square Mall
Thursday, December 7th - Sunday, December 17th
RACHEL REID Trunk Show
FAYE's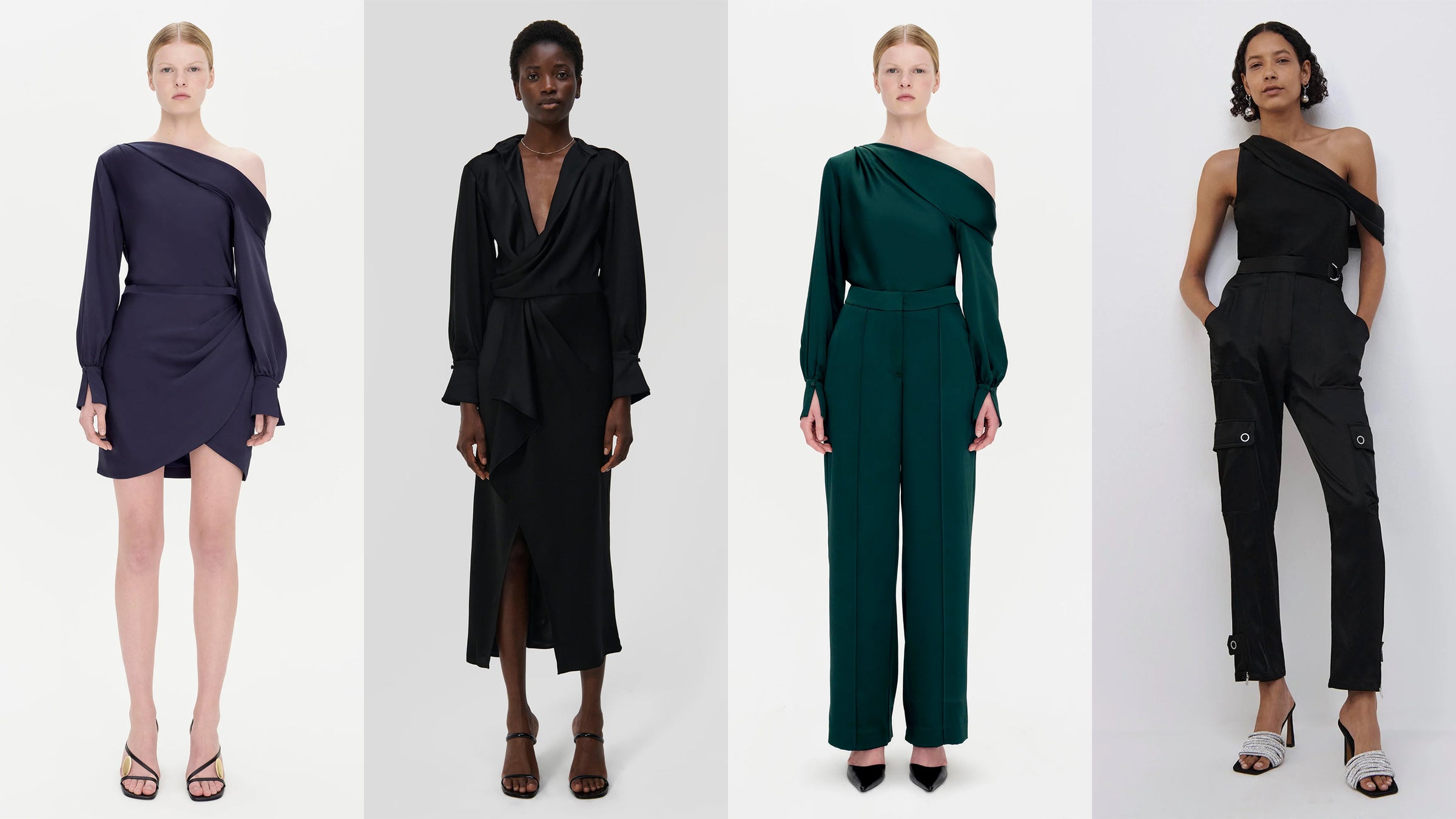 Weekly Brand Spotlight
JONATHAN SIMKHAI
SIMKHAI designs for the elevated everyday with innovative techniques and timeless craftsmanship.
Founded in 2010 by designer JONATHAN SIMKHAI the studio takes inspiration from architects and sculptors alike, blending progressive construction techniques with intimate hand-detailing to create truly special garments and lifestyle design. 
SHOP NOW
VISUAL MERCHANDISING
FESTIVE@FAYE'S
This year, we're ringing in the holidays with a shop-within-a-shop featuring holiday decor and gifts for everyone on your list!
★★★★★

"FAYE's is THE local spot for clothing, accessories, and gifts. Knowledgeable staff, a variety of brands and styles, and customer service that goes above and beyond... We're fortunate to have this shop!

Rachel L.

Mukwonago, WI
★★★★★

"Good selections, very attentive staff, friendly and kind. They always offer a variety of fashionable options and keep customers updated with promotions. Always so fun to shop there!"

Irina R.

Mequon, WI
★★★★★

"From head to toe, Faye and her team make sure I am the best I can be. From fashionable reader specs, to scarves by Ritika, great things for my earlobes, down to my shoes, they have it all and keep me fashion forward!"

Carrie M.

Brookfield, WI
★★★★★

"I live part-time in Florida and my favorite place to shop is STILL FAYE's. They continue to send me personalized clothing packages when I'm out of town. I love the fact that the FAYE's customer base is multi-generational. I have three generations of people in my family that shop at FAYE's, and always will!"

Ann K.

Whitefish Bay, WI
★★★★★

"Faye's is exceptional. Not only are the clothes of good quality but the staff is more than amazing!"

Sue M.

Mequon, WI
★★★★★

"Faye Wetzel has created a top notch store with wonderful staff and amazing clothes."

Mary A.

Oconomowoc, WI