HAPPY MOTHER'S DAY!
Find the perfect gift for Mom this Mother's Day (and check out some FAYE's staff favorite memories with our moms & children)!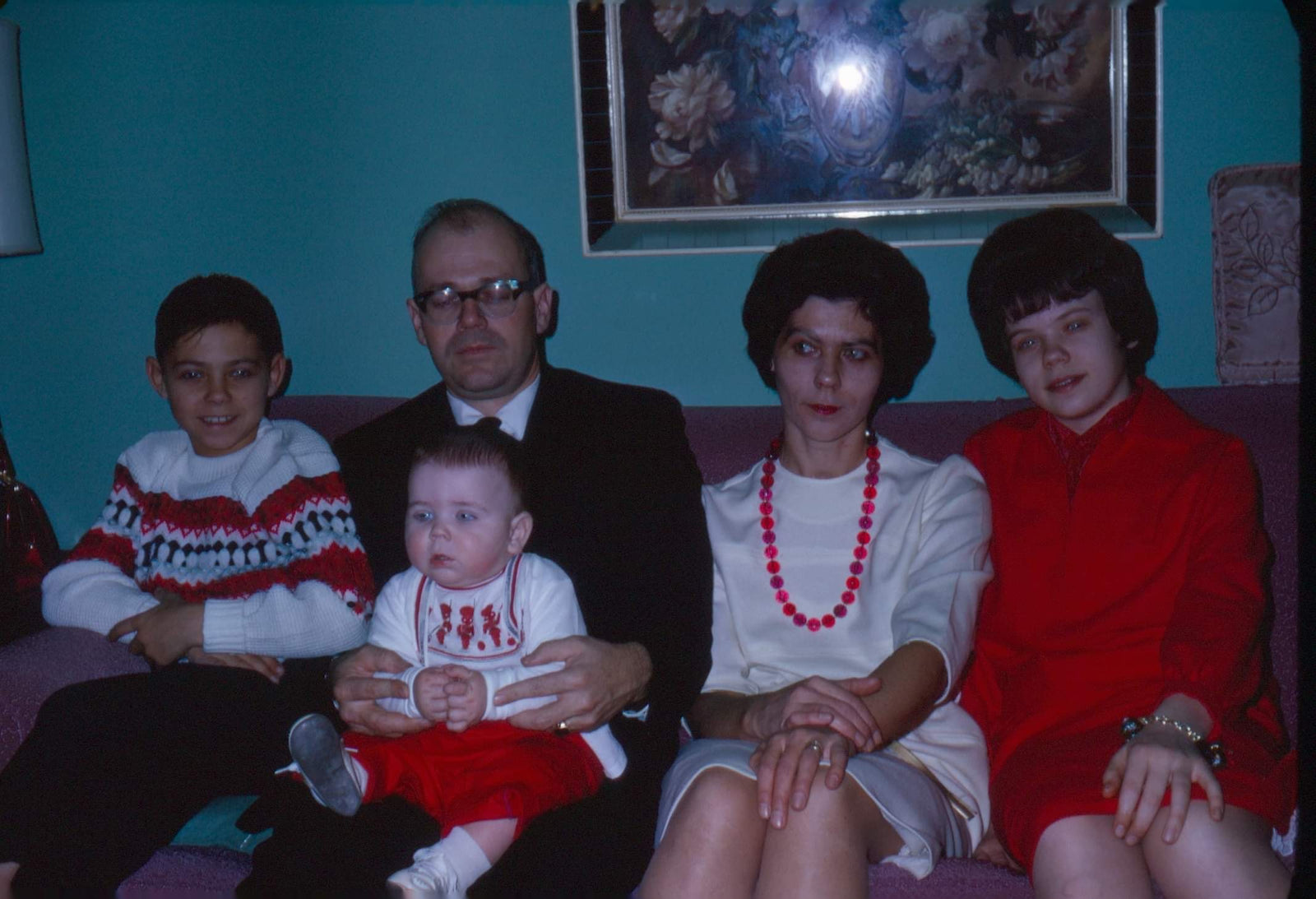 Faye
"This was probably Christmas, circa 1963! Family portrait. Baby Billy and I are the only survivors. I liked "statement bracelets" even then!"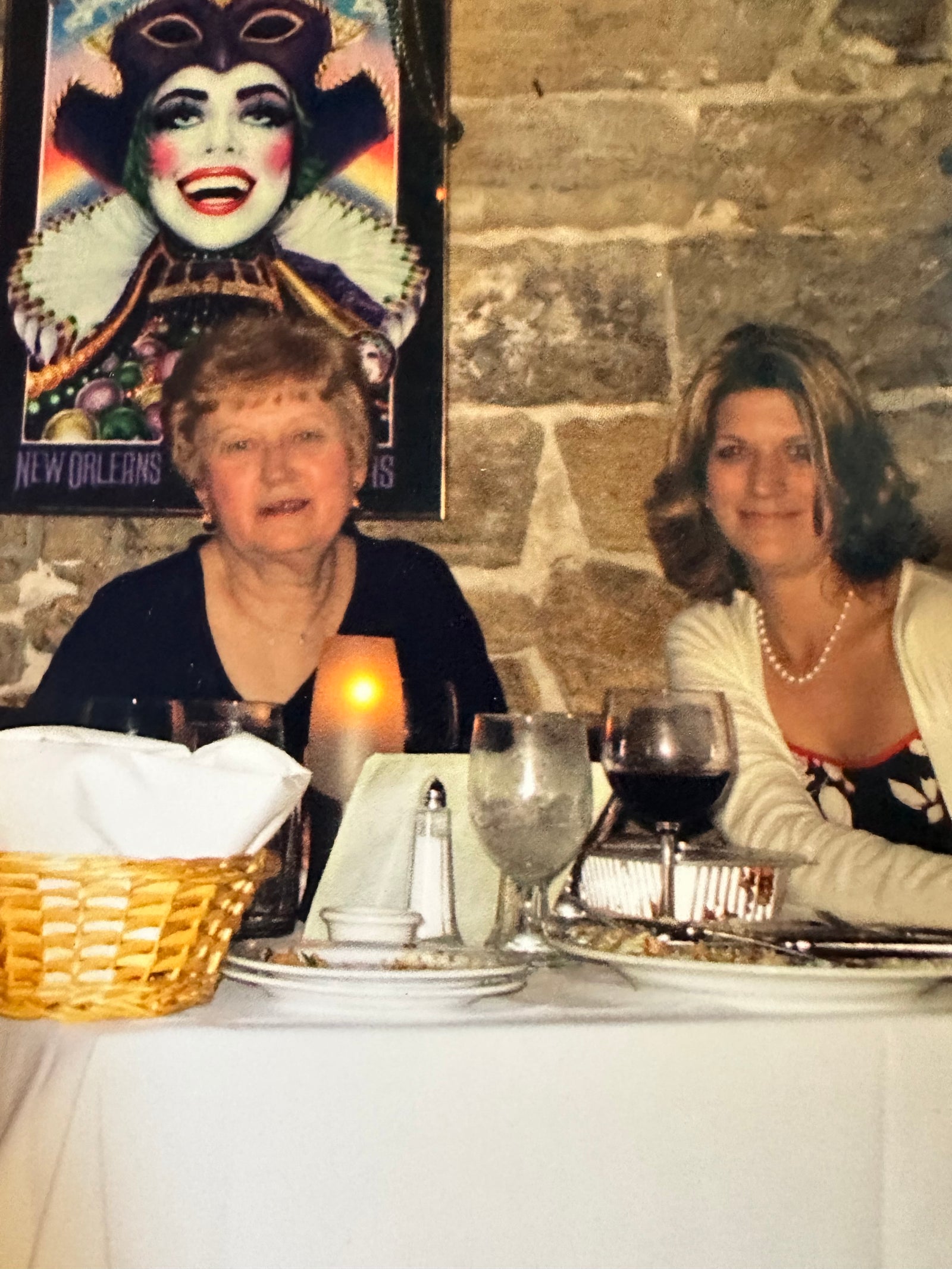 Roselen
"My mom gave me my love of cooking, dining out and holidays. She taught me about thoughtfulness and was beautiful inside and out."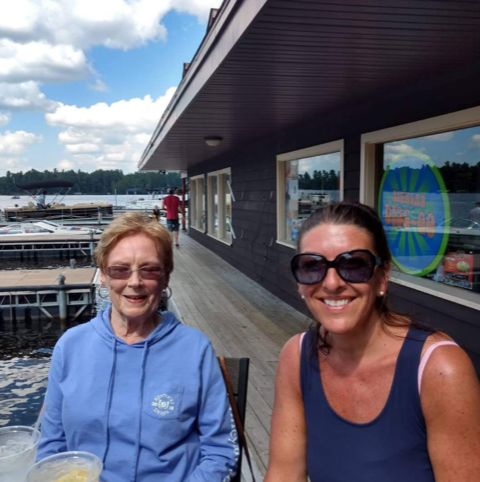 Ellen
"As my husband says, my mom is "a ray of sunshine.""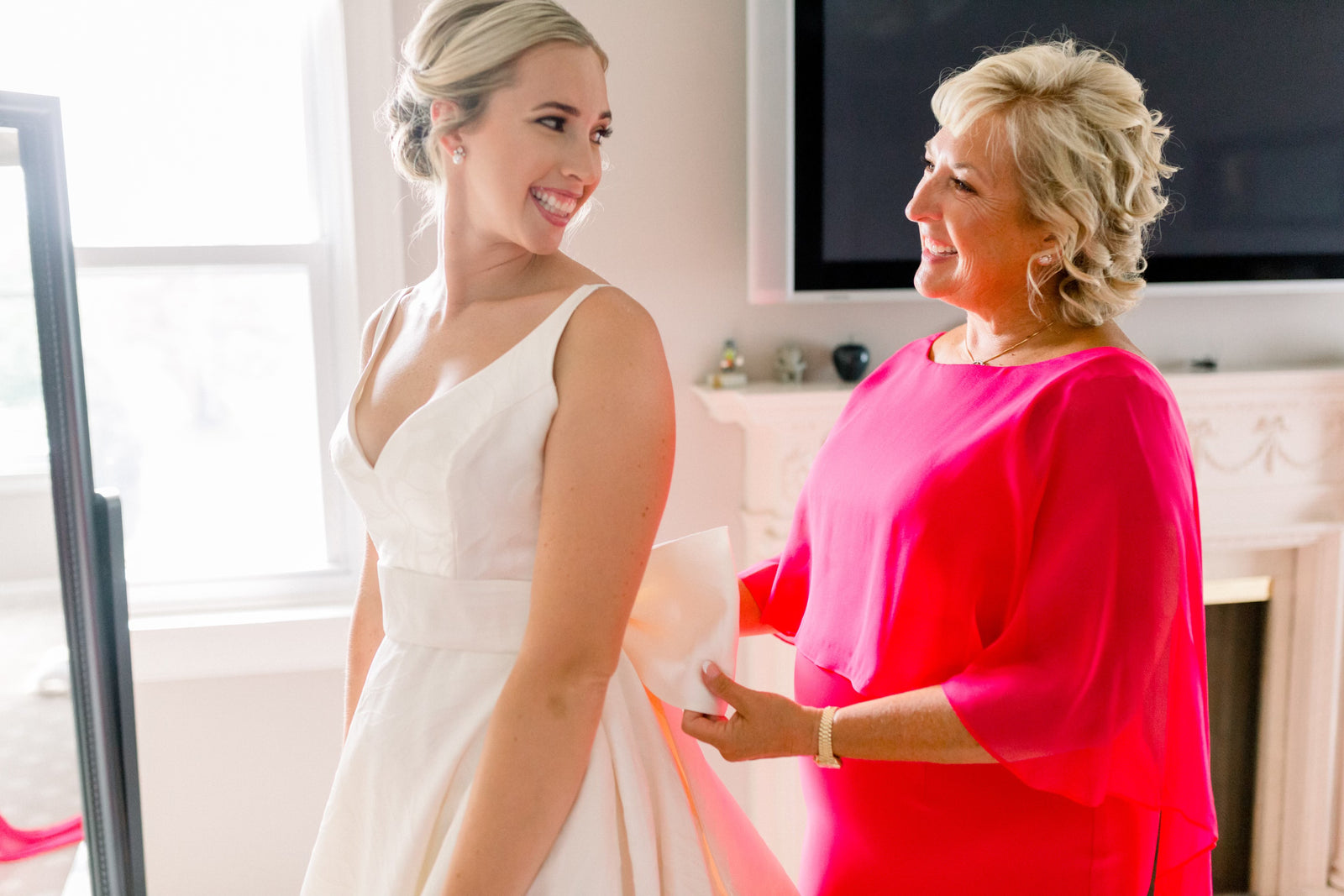 Lauren
"My favorite memory with my mom is when we went on our East Coast road trip from Florida to Maine after I graduated from college. It was so much fun exploring new cities with her and spending time, just the two of us. I can't wait to create memories like that with my own daughter and watch my mom become the best grandma!"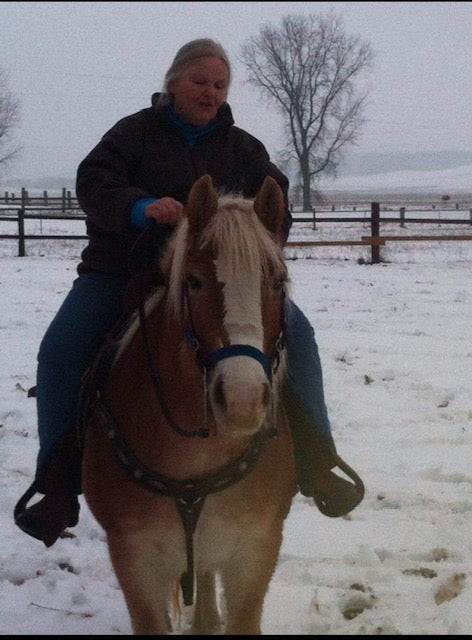 Michelle
"Her love of animals big and small was a true gift. She was a caring person to everyone."
Angie
"My mom JoAnne Holton. The strongest woman I know!"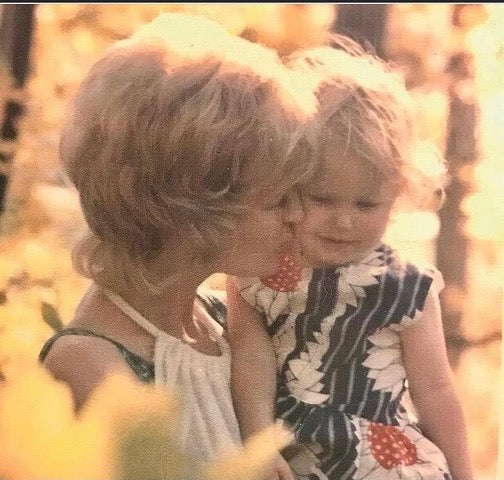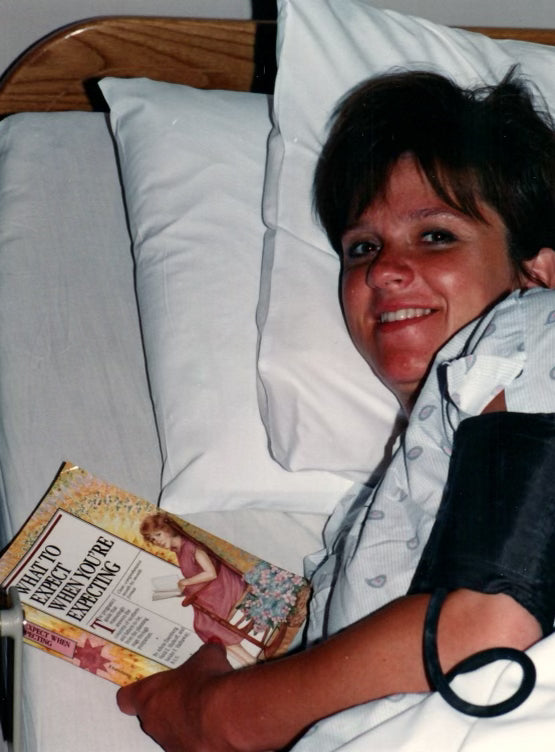 Tiffany
"My mom said there's no greater gift than becoming  a mom. This is me getting ready to give birth to my greatest joy my son, Jordan."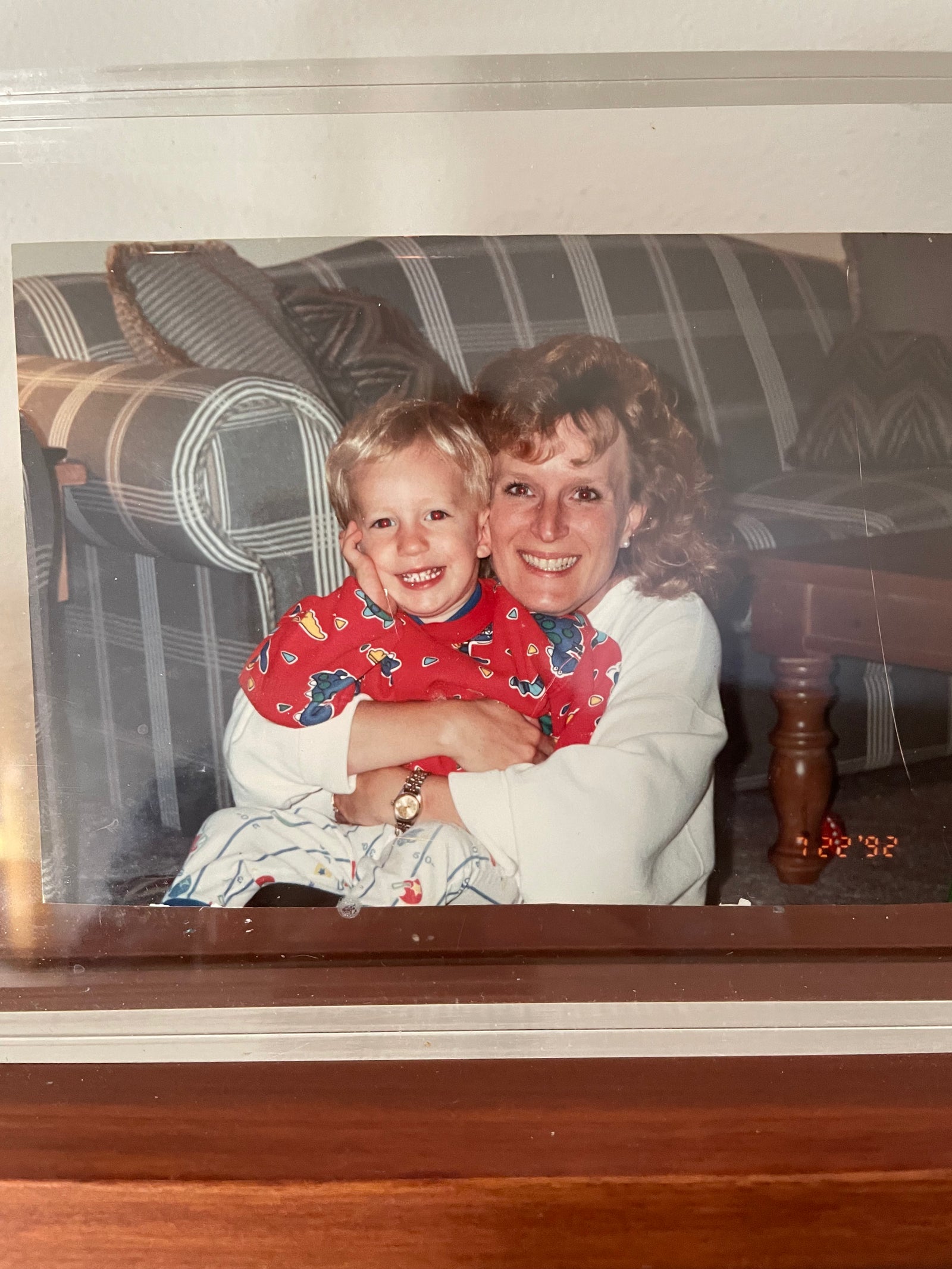 LZ
"One of my favorite photos of me and my Code man, "Cody." 90 Degrees out and I couldn't get him out of his favorite dinosaur sweatshirt!"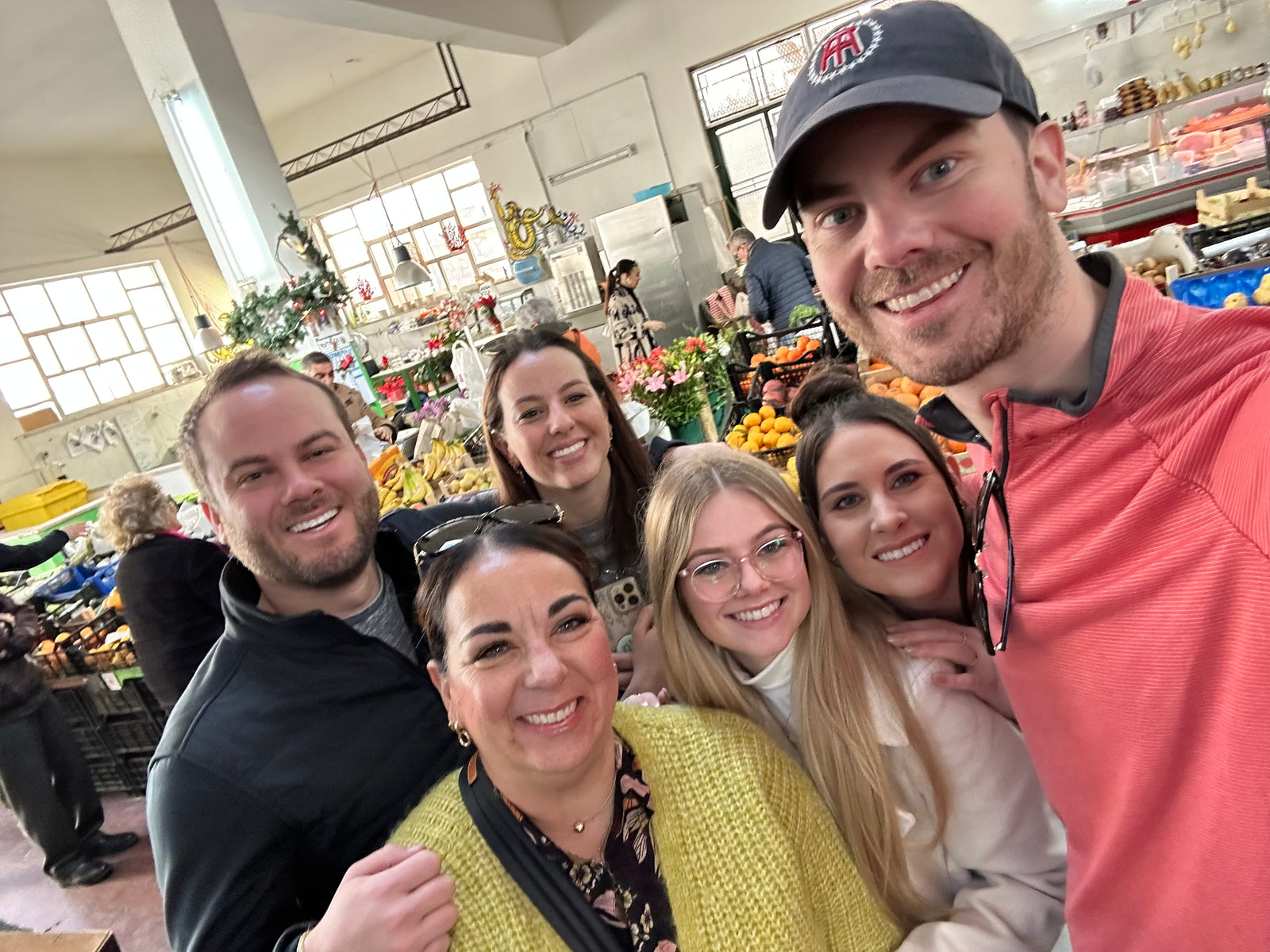 Linda
"These people made me a Mommy, Nan & MIL. Here we are in a market food shopping. We make the best memories cooking and eating family dinners. Growing up dinner time was sacred. My Mom cooked every night. Sunday dinner was the best. We keep her traditions alive. Those meals together were the best part of my childhood and I want that for my children and grandchildren."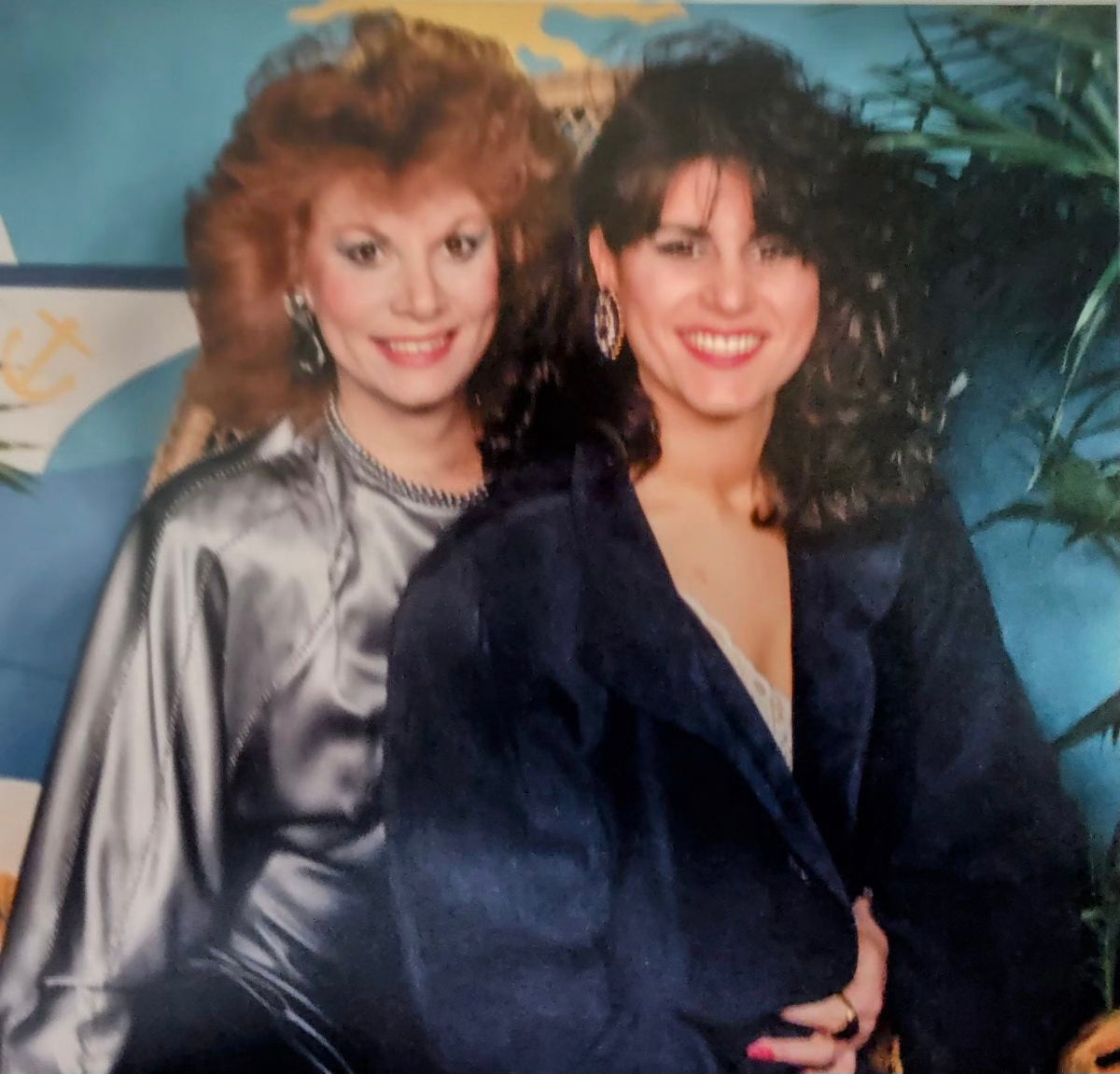 Mindy
"My favorite memories with my mom are from working with her for 25 years. Best 25 years of my life!"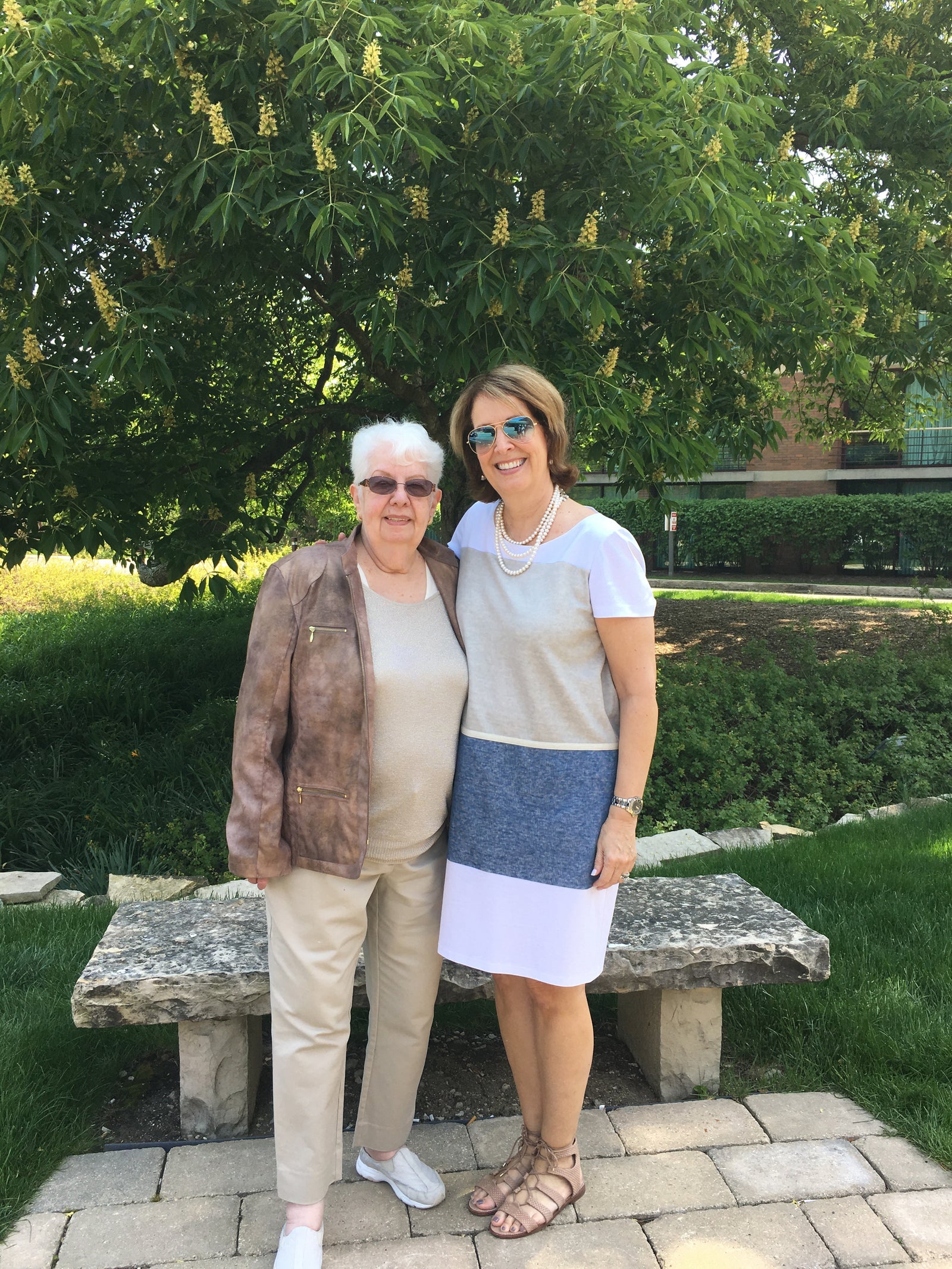 Sharon
"This picture was actually taken on Mother's Day six years ago - we always loved a good brunch. "