RITIKA
Shipping & Receiving Manager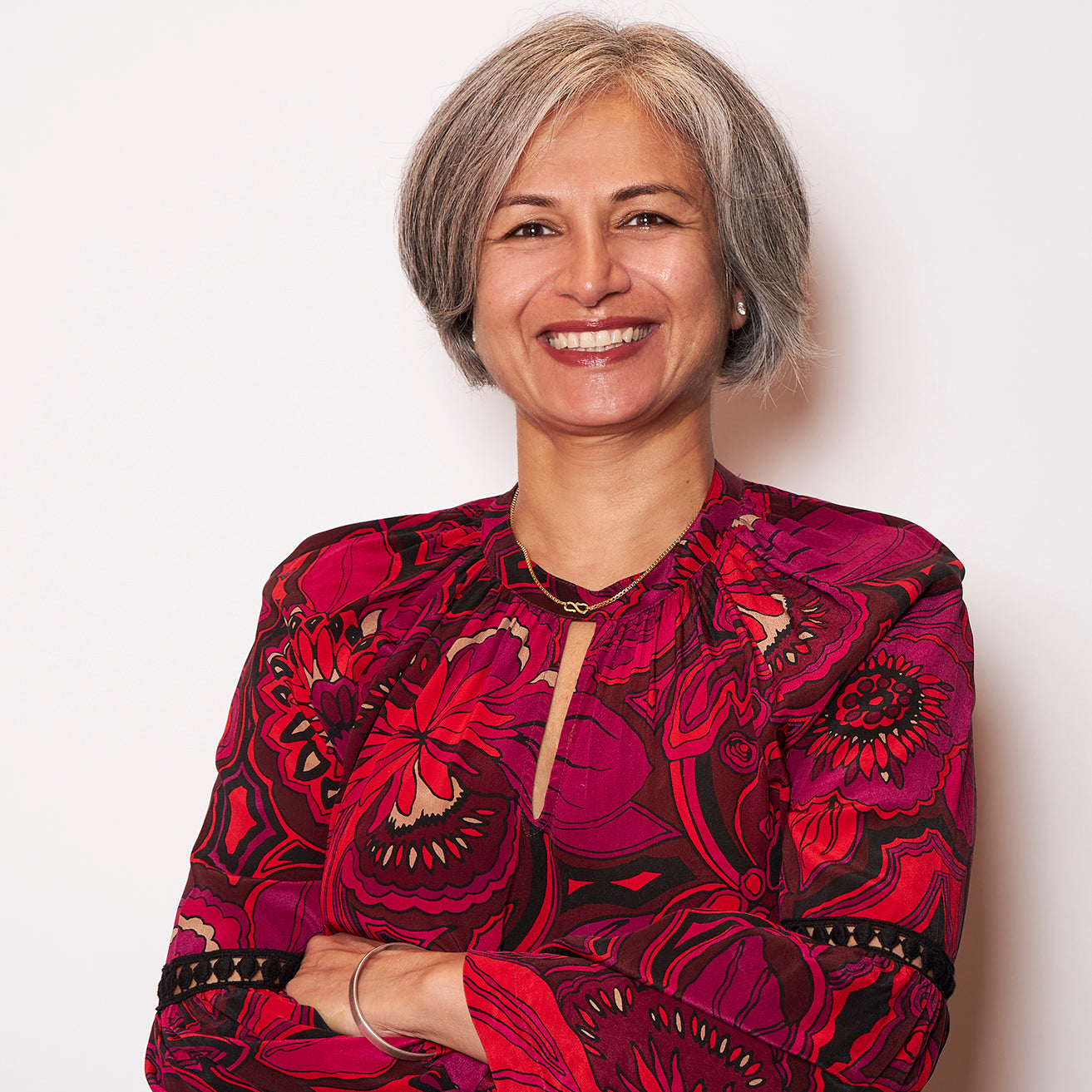 An empty nester now, Ritika spends her time (and puts her hard-earned MBA to use!) coordinating Faye's shipping and receiving department. Nothing gets received at FAYE's without her seeing it first!

Our customers can't get enough of our Silk N More scarves, and Ritika is to thank! Growing up in India surrounded by the beautiful fabrics at her family's scarf factory, Ritika began importing them once she moved to Brookfield in 1994. FAYE's started carrying them, and the rest is history.

Hobbies: enjoys volunteering, fundraising for various local organizations, and is definitely a foodie who loves exploring new restaurants, cooking, and entertaining.