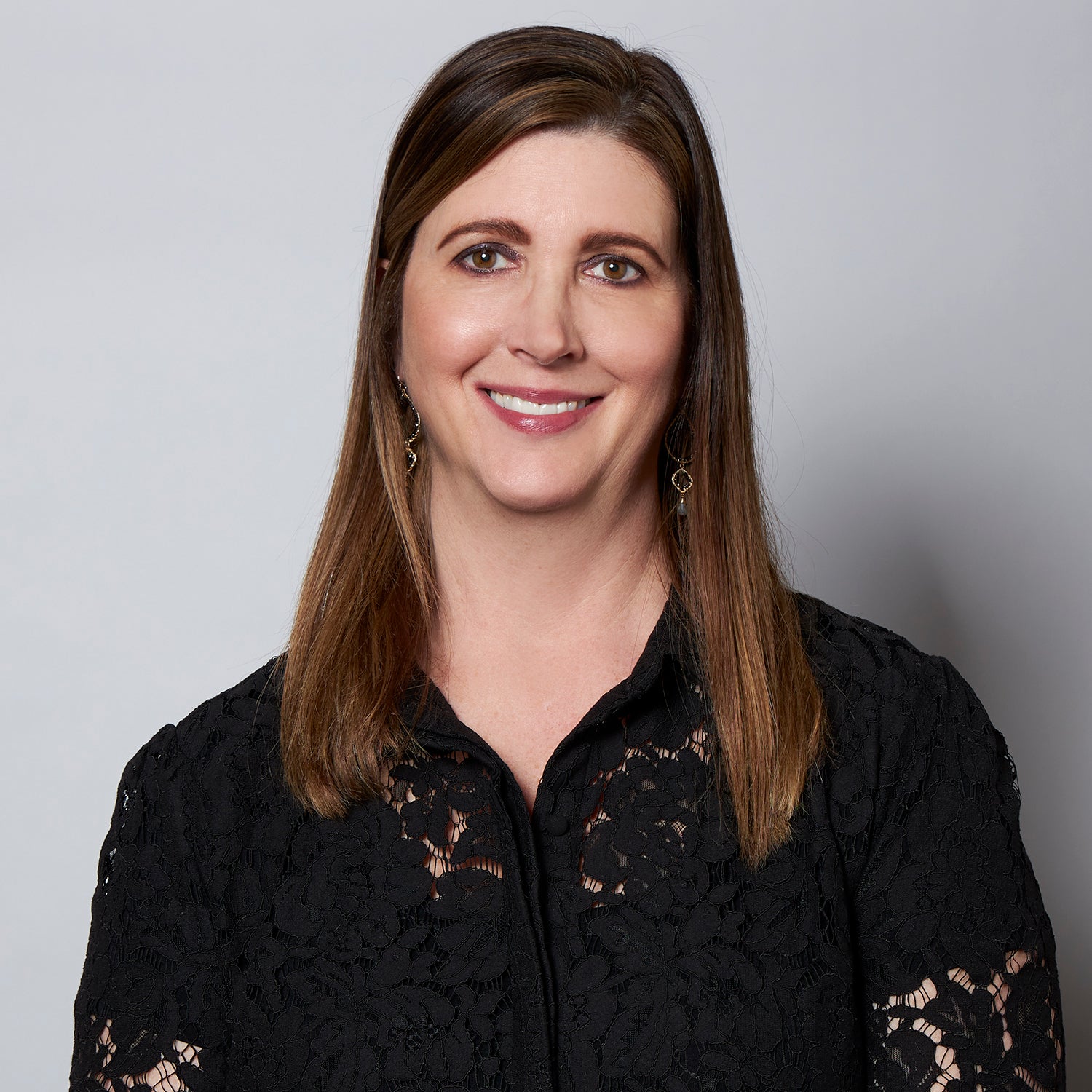 Cheryl and her husband Doug have raised three children in the Mequon community, with their youngest child leaving them empty nesters in the not-so-distant future.

Cheryl works in the life insurance industry by day and supports our stylists a couple of afternoons a week and on weekends.

She says, "I enjoy the store energy, chatting up customers, and making work fun with the fantastic women I treasure working with. My colleagues tell me I've "upped my style game" since starting. It's been easy (with everything I've learned on the job!)."
It's been wonderful having Cheryl's can-do attitude and calming presence on the floor.

Hobbies: Reformer Pilates, attending theater, and retail therapy.